My Vision in 2009
was to design a working and paying affiliate program to share with my clients. I wasted 1000's of dollars and hours testing the good from the ugly. Now I operate a proven and paying program with thousands of members that have been following my blue print for years. Read my review I designed at Apsense in 2010.
https://www.apsense.com/user/maree
This is when I discovered GDI.
http://www.freedom.ws/kiwitalk
Now I have a successful plan. Which I follow daily.
I designed this site at GDI, using their 'very easy Web Master to share my recovery journey in 2012.
https://www.kiwitalk.ws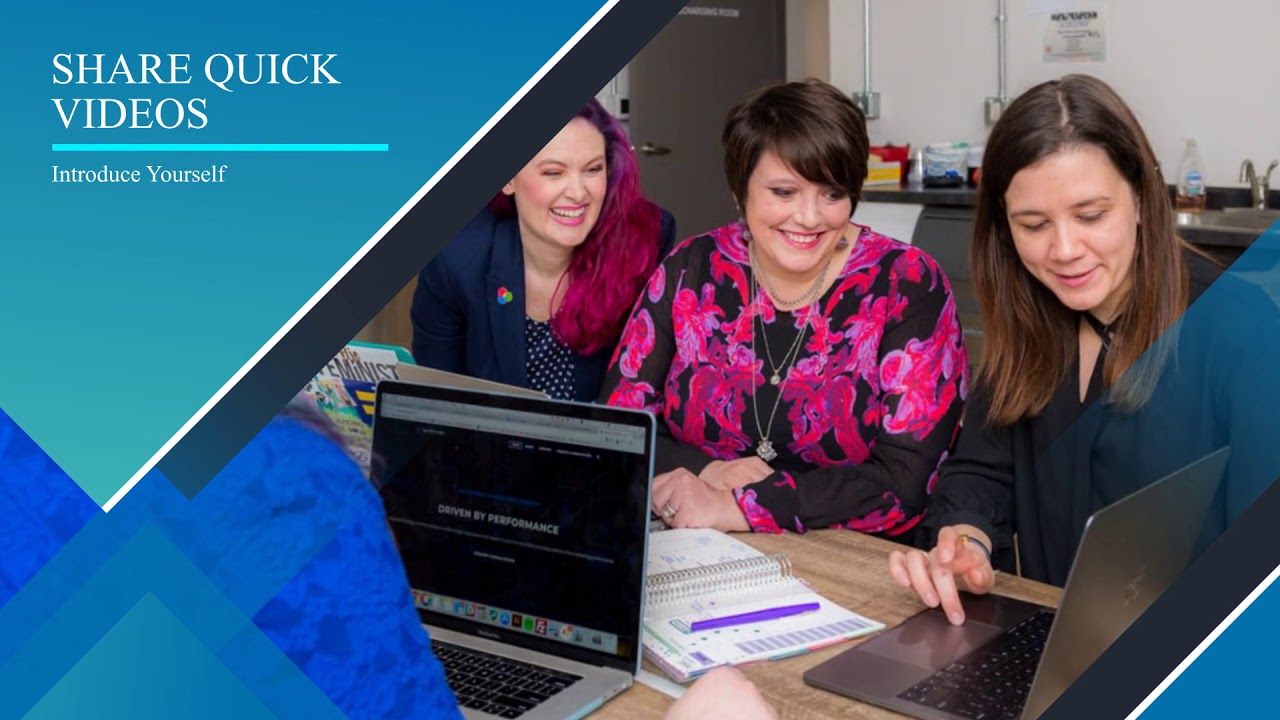 With the overall view of Maree Wells Affiliate activities, I hereby recommend her for any one that truly wants to progress in Affiliate marketing to follow her in other not to be scammed by the internet fake guru's that clam to push to over night riches.
Kym Martin Says
Maree is very well know through out New Zealand. I Highly recommend to follow.
For many years I have seen the good and the bad. The bad will offer you "THE EARTH" Sun, Moon and Stars, and deliver zero. You will feel like a loser, and feel like throwing in the towel. But Maree Wells my mentor decided enough was enough, and started her own Dollarwise System networking program. With no hidden agenda. What you see is what you get.
Thank you Maree ~
Maree is a very skilled and qualified manager at her global work. She is the most compatible leader.
Gary in Canada Says.
Maree is an outstanding leader, can utilize and create code and programs, spends her time as required to complete tasks, and has good people skills.
I highly recommend her ability.
I am a Team Leader, founding member of Maree Enterprises. Maree definitely is the Real Deal. I recommend if you are seriously considering trying your hand at some online promotions. Maree has done all the hard work for you. She has tested many sites and will guide you though and help you on your way
View more of my Teams Testimionals At my Kiwi Talk Blog.
We are a group of individuals all with the same goals and desires.
HOW To GENERATE A Real Income Online. All our Members have a close association with the enterprise as sellers or consumers of our products or services. Remember whenever some one undermines your dreams. They are telling you their story, not OUR'S.
https://dollarwiseblog.blogspot.com/2018/11/members-testimionals.html